Hello, we use cryptocurrency payments to keep everyone's privacy and security.
If you have any cryptocurrency wallet you can use it.
Otherwise, I suggest you use this website and please follow these steps.
1 . go to https://changelly.com/buy
2 . Change the amount depending on the package you wish.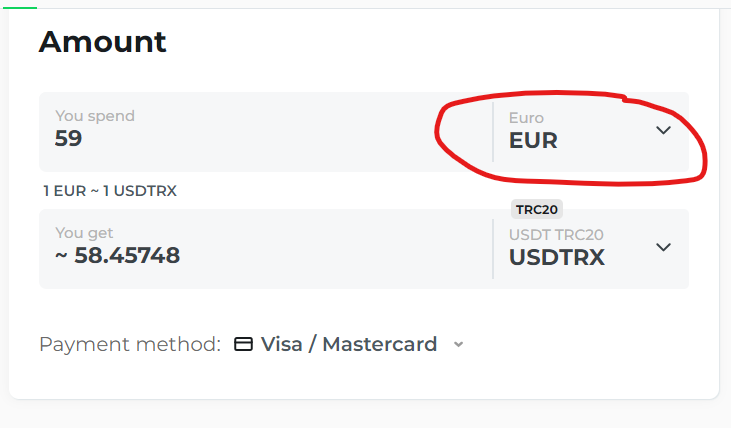 3 . Change the second currency to USDT TRC20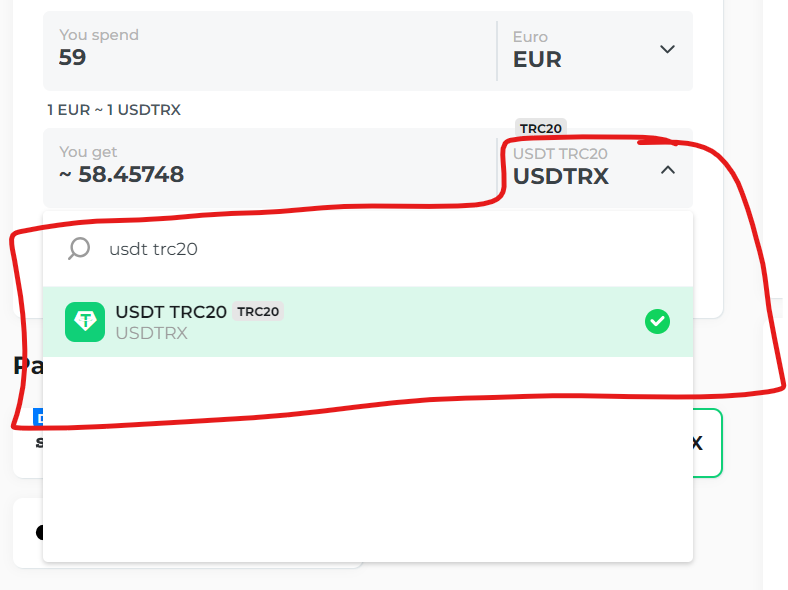 4. Use Simplex in Payment Offers because it has one step payment only.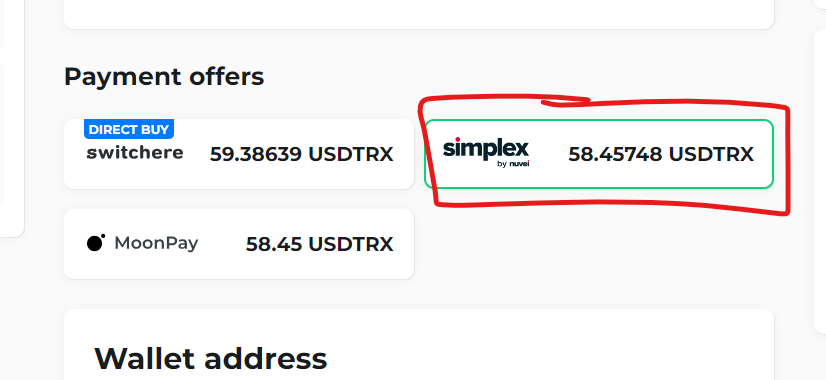 5 . Copy paste exactly this address, this is our wallet address.
TSRDddt3iP5fTNuX19VNTZBtjfP3cwxef4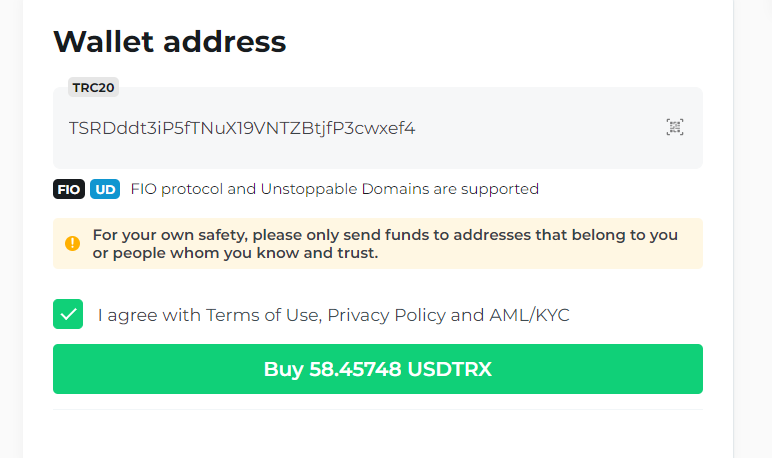 6 . That's it ! Now just click Buy and you'll be redirected directly to the payment page.
Once paid you'll receive the confirmation email, let us know to activate the subscription immediately.
Please let me know if you have any questions.